The Rey Feo Consejo Educational Foundation was founded by Rey Feo XXXII Logan Stewart in 1982. It was through Logan Stewart's efforts that the Rey Feo was formally invited to be a part of Fiesta in 1980. Today, many of our members aspire to be nominated as a candidate for Rey Feo to fulfill the League of United Latin American Citizen (LULAC) Council #2 promise made in 1947 to promote the transformative power of education for our youth.

The Rey Feo is a year-round LULAC Rey Feo Scholarship Foundation ambassador and Fiesta royalty who achieves the reign by raising at least $250,000 for scholarships in a friendly competition against another candidate. Every year these funds are distributed through renewable awards by LULAC Council #2 Rey Feo Scholarship Foundation to approximately 150 high school seniors and college students in the form of a $2000 annual scholarship for books and tuition. To learn more about the Rey Feo history and scholarship program please visit ReyFeoScholarship.com.

The Rey Feo Consejo and its members underwrite and produce both the free, public crowning of the Rey Feo at Main Plaza and the Crown Celebration after-party to help kick-off Fiesta! In 2010, the City of San Antonio awarded the organization the contract to produce and manage a 10 day event at Market Square now known as Fiesta de los Reyes at Market Square. The second major fundraiser is the annual Noche de Los Reyes Gala held every November.

The Rey Feo Consejo Educational Foundation encourages it members to support the Rey Feo candidates campaigning for the reign. In addition to underwriting expenses for the crowning and crown celebration, the Rey Feo Consejo also underwrites program expenses associated with the elementary school visits by the Rey Feo to spread his important message about education.

Since 2011, the organization has contributed $535,000 to LULAC Council #2 and the Rey Feo Scholarship Foundation for additional scholarship funds.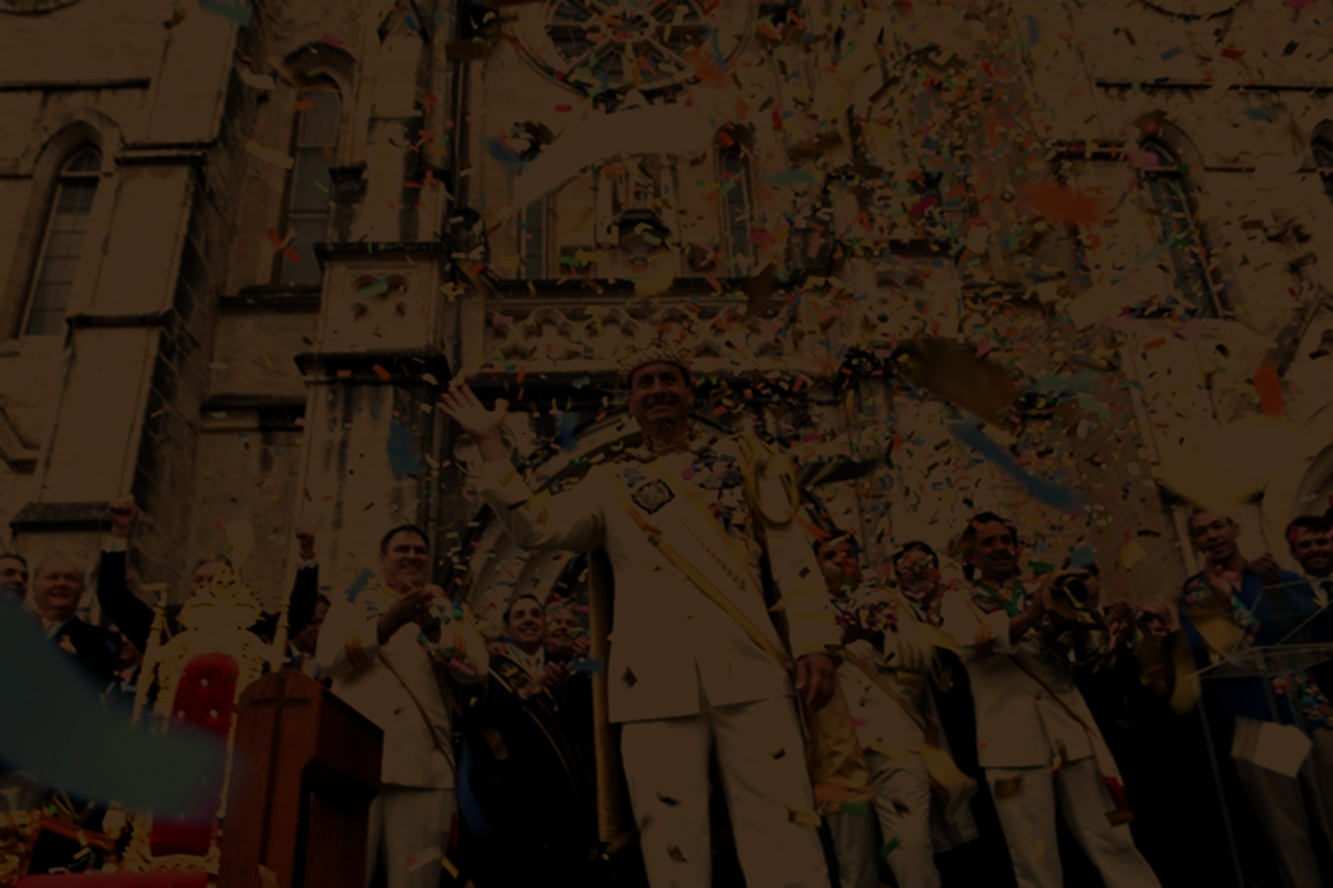 Contact the Rey Feo Consejo Educational Foundation
Thank you for visiting! Please take a few moments to fill out our web mail form.