REY FEO CONSEJO
EDUCATIONAL FOUNDATION
The Rey Feo Consejo Educational Foundation is a membership-based nonprofit founded in 1982 by Rey Feo XXXII Logan Stewart. The organization is comprised of former Reyes Feos who approve other business and civic leaders for membership through an annual application process. Applicants must be nominated by a current member in November.

The organization's mission is to uphold the traditions of the Rey Feo, increase awareness and support the fundraising efforts of the LULAC Council #2 Rey Feo Scholarship Foundation. To learn more about the LULAC Rey Feo scholarship program and scholarship eligibility requirements please visit ReyFeoScholarship.com. Scholarship applications are available for high school seniors in January of each year.
The Rey Feo Consejo Educational Foundation was founded by Rey Feo XXXII Logan Stewart in 1982. It was through Logan Stewart's efforts that the Rey Feo was formally invited to be a part of Fiesta in 1980. Today, many of our members aspire to be nominated as a candidate for Rey Feo to fulfill the League of United Latin American Citizen (LULAC) Council #2 promise made in 1947 to promote the transformative power of education for our youth.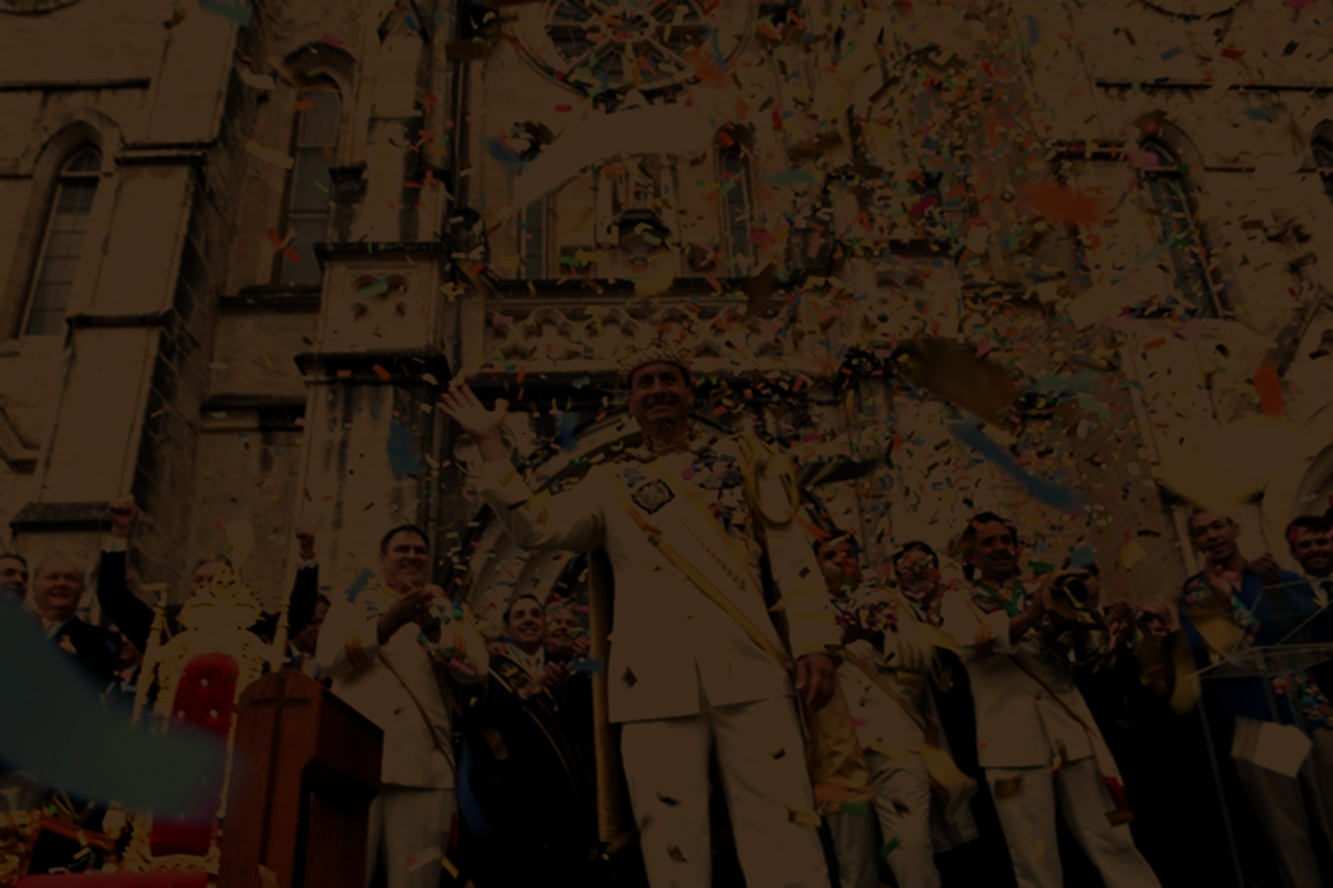 Contact the Rey Feo Consejo Educational Foundation
Thank you for visiting! Please take a few moments to fill out our web mail form.